Here at Retro Press, I do all kinds of wonderful invitations, from vintage to modern, traditional to themed... It all depends on YOUR big day, your wedding venue and your styling. The wedding suite- save the dates, invitations and thank you cards- strengthen bonds between couples and guests as they start setting the tone for the wedding months in advance. It's important to get it right.
In this post I want to highlight how I have designed the wedding invitations to reflect and emulate the elegance and stunning venue of Eastington Park (one of my partnered wedding venues). Please see some picture of this amazing establishment below: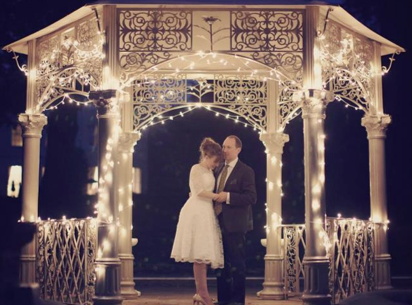 Eastington Park has a very regal feel to it, what with it's ornate decoration on the internal, its beautiful staircases and just the overall vibe screams luxury and style. I have now done quite a few invitations for various couples getting married at this venue and all have been different but have got that glamour about them. The ones in this post are the most recent to date.
As I hope that you'll agree, these are beautiful, gold, glamorous invitations to compliment and match Eastington Park. The gold foil is one of the most expensive finishes, but worth it. Make sure you add your unique touches to your wedding day with your invitations.