Who doesn't love a good ole' vintage wedding and all things that go with it? This is a theme that naturally runs throughout all of my work, which can be viewed on my website. Letterpress stationery in itself is vintage, old and retro, but I think the design must reflect this notion also, thus I am constantly on the lookout for new and exciting inspirations to inform my designs.
Social networks such as Pinterest, Instagram, Google and so on are great ways of finding sources and images, and if you're anything like me, I'm sure you find that it's easy to get totally lost in these cyber worlds and spend hours scrolling through wierd and wonderful things!!
But I also think it's important to scout these things out through fresh eyes and in the 'real world'. This is probably why I love perusing around charity shops, car boots and markets. In these sorts of places, you can really find little gems that you even forgot existed... It's great!! This is authentic vintage, just like my (plug) letterpress wedding stationery ! And along the same trail of thought, think recycled- this is not only a good way of cutting costs, but it's effective too.
Things that inspire me: patterns, colours, objects, type and anything old!
What you need to keep it vintage: letterpress stationery, props, such as old window frames (shabby sheek), old travel suitcases, retro cameras, a china tea cup set, a type writer, etc, think lace, think polka dot and sweet wrapper stipes, candy floss machines, old school circus, tickets, bunting, retro cars, bikes, icecream (check out my last post on Cotswold Vintage Scoop), popcorn and basically anything fun- you want this to be your best day ever, right?!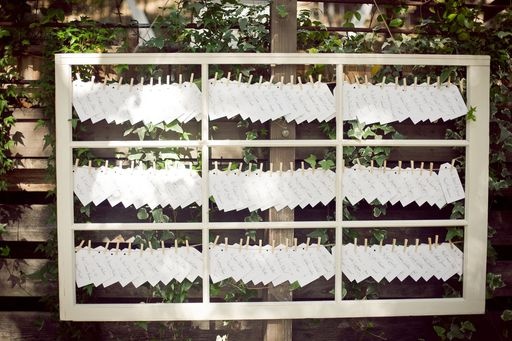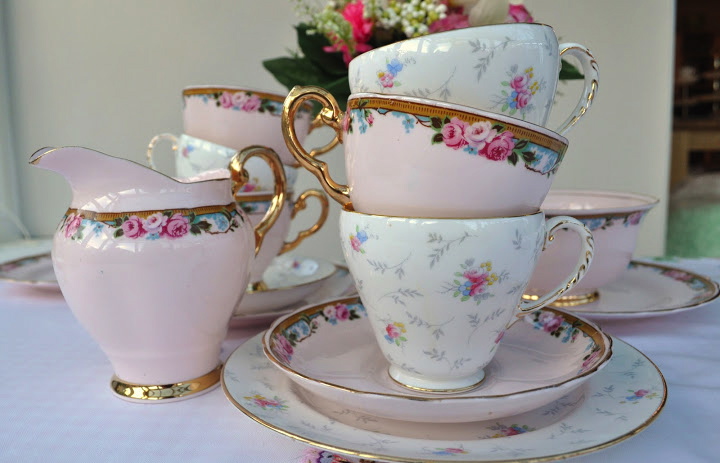 I hoped this has helped to give you some fresh ideas and inspired you to get out there in search of your perfect vintage wedding!!