The work I do here at Retro Press has naturally got that 'vintage look' about it due to the process I use; letterpress design and printing. But outside my little world of wedding stationery and such, I love anything with that old, authentic feel to it, from china tea cups to the awesome photography of Sam Oldfield! Sam is also Cheltenham based so I just had to get in touch with him and ask him a few questions about his work, because it's clear that behind the pictures and indeed the camera lies a shared passion... vintage!
How would you define your style?
"Contemporary Vintage style fashion and portraiture photography. I shoot a mix of modern styles but also have a passion for anything vintage/ retro."
What makes you unique?
"My approach to each shoot, I think, they are all bespoke to the client, whether it's a fashion client or a portrait commission."
What does 'vintage' mean to you?
"Although fashion and trends tend to come full circle, it means a lot as this is what I always go back to shooting, the A shape skirt/ dress halter neck, is such a brave and distinctive style, everyone loves it!! (Almost)"
What previous projects have you been involved in?
"I have shot for a range of designers, a Tonu & Guy stylist of the year campaign, nominated for photographer of the year (black and white category), a range of personal shoots, recently finished covering the Cheltenham Literature Festival, photographing a range of portraits and event images."
I believe that the proof is in the pudding myself... Check out these wicked pics below that absolutely 'capture' Sam's style!!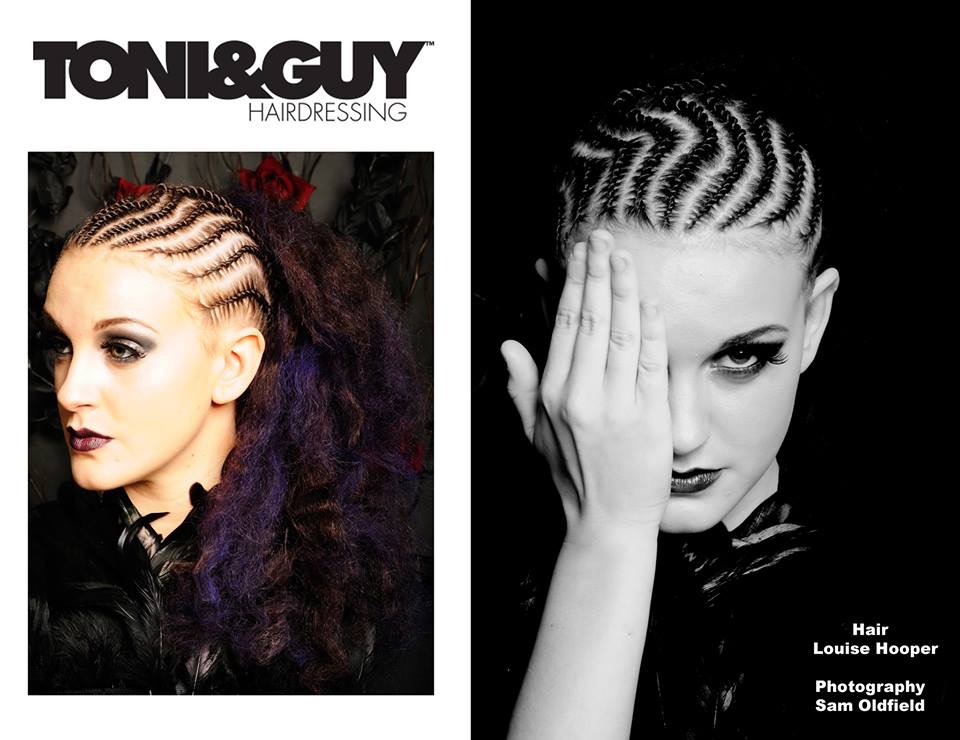 So if it's totally vintage you're after, it's a no brainer really... Come to me for your stationery (ha!) and Sam for your photography. Drop him an email at info@samoldfield.co.uk and find out what he can do for you- like myself, all his prices are based on the clients needs, so once you've had a chat, he'll give you a quote. It's that easy! Find him on facebook too: Sam Oldfield Photography.
Thanks a million for taking the time out Sam- I must now think of an event whereby he can come and take my pics!